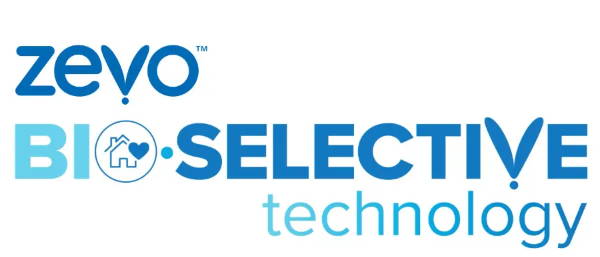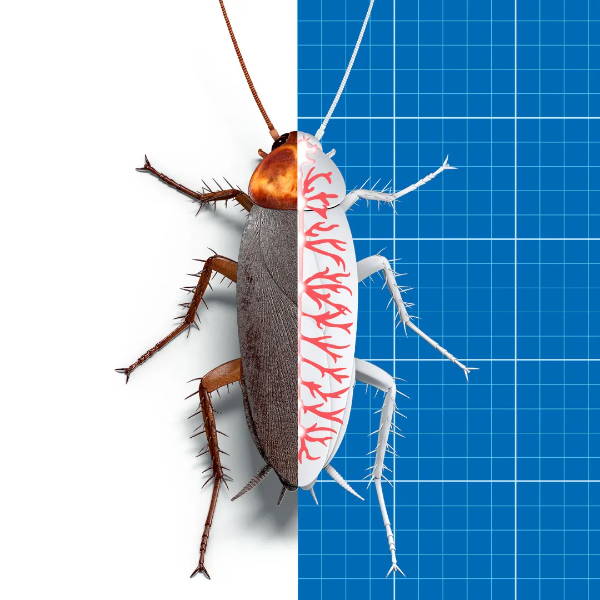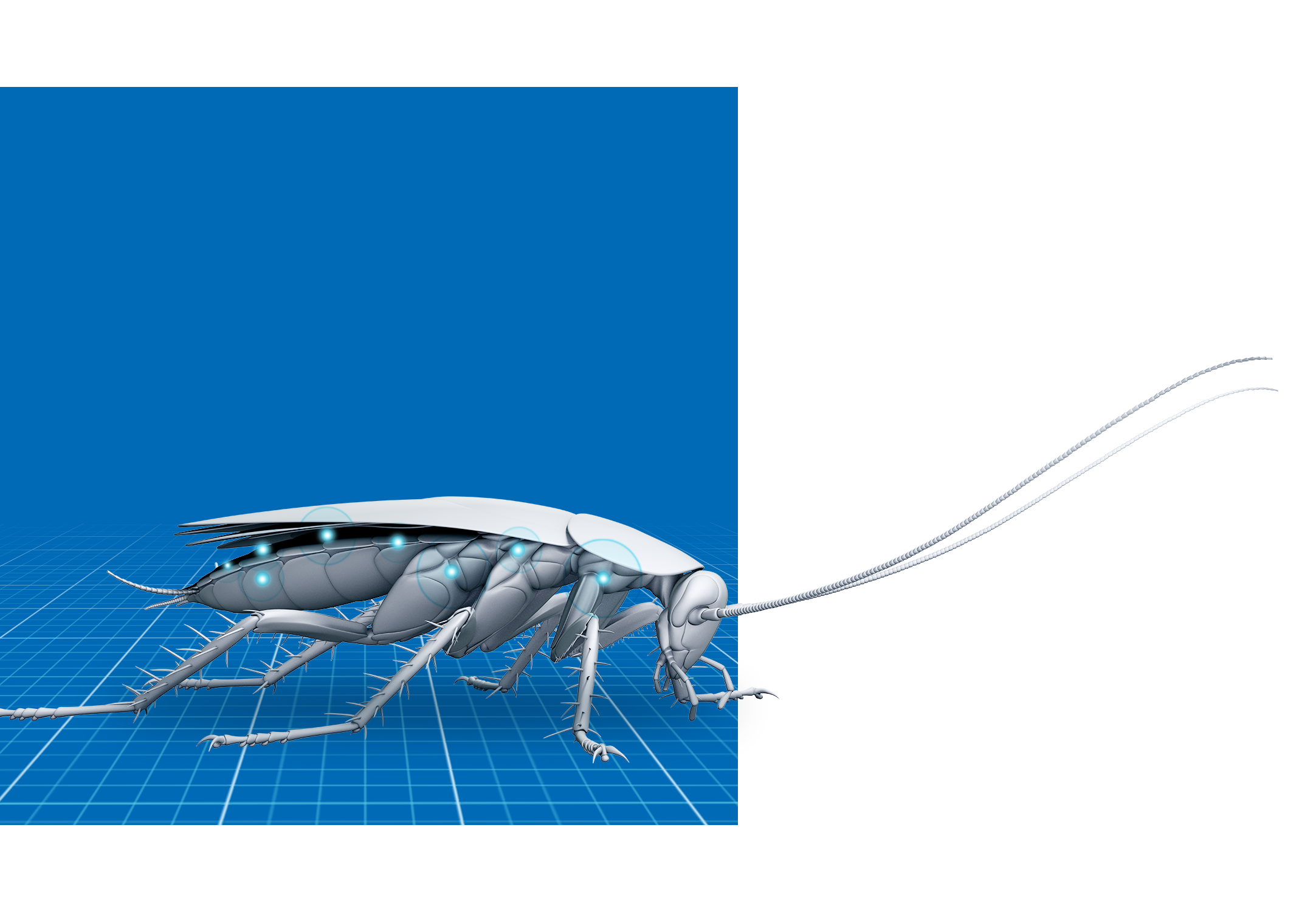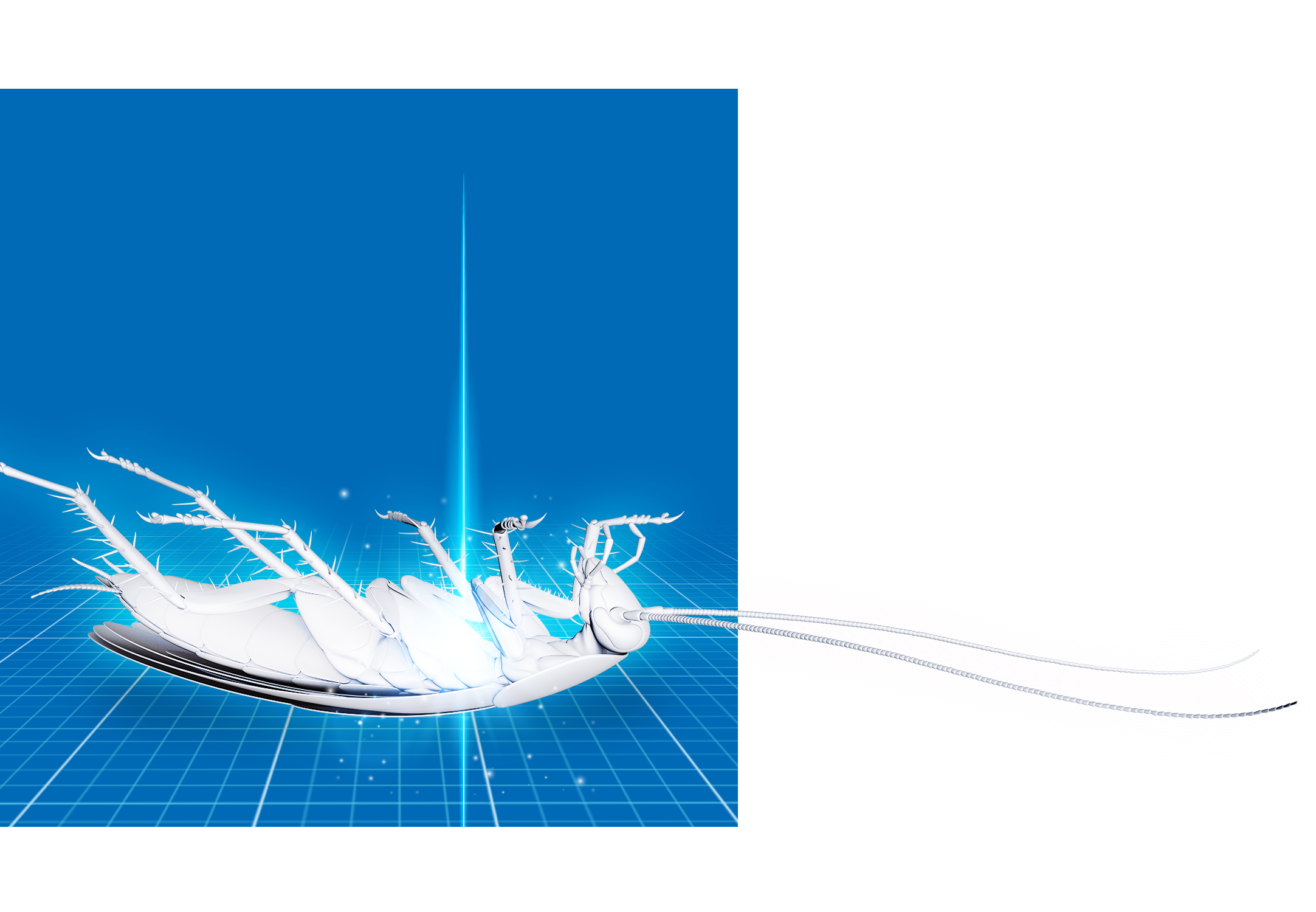 Danno
★★★★★
ZEVO is my go to bug spray. I have pets and Zevo is perfect and works great.
Kathryn
★★★★★
This is the best and fastest working bug killer I have ever used… I feel safe using it around my pets.
Katrinak44
★★★★★
Love this product, it works amazing, and have recommended this to many friends
Jackie69999
★★★★★
Best bug spray I've found so far. I order very often.
reggie51
★★★★★
I had a horrible roach infestation...I have never seen anything kill roaches the way Zevo does.
Brighteyes
★★★★★
We have not found anything that word as efficiently. We wish we could buy it by the gallon.
nita
★★★★★
this is definately the best spray i have ever bought!!!! works instantly and has a pleasant smell.
Phil46
★★★★★
Good product. I retired from the Pest control Industry after 40 years and I like this product!