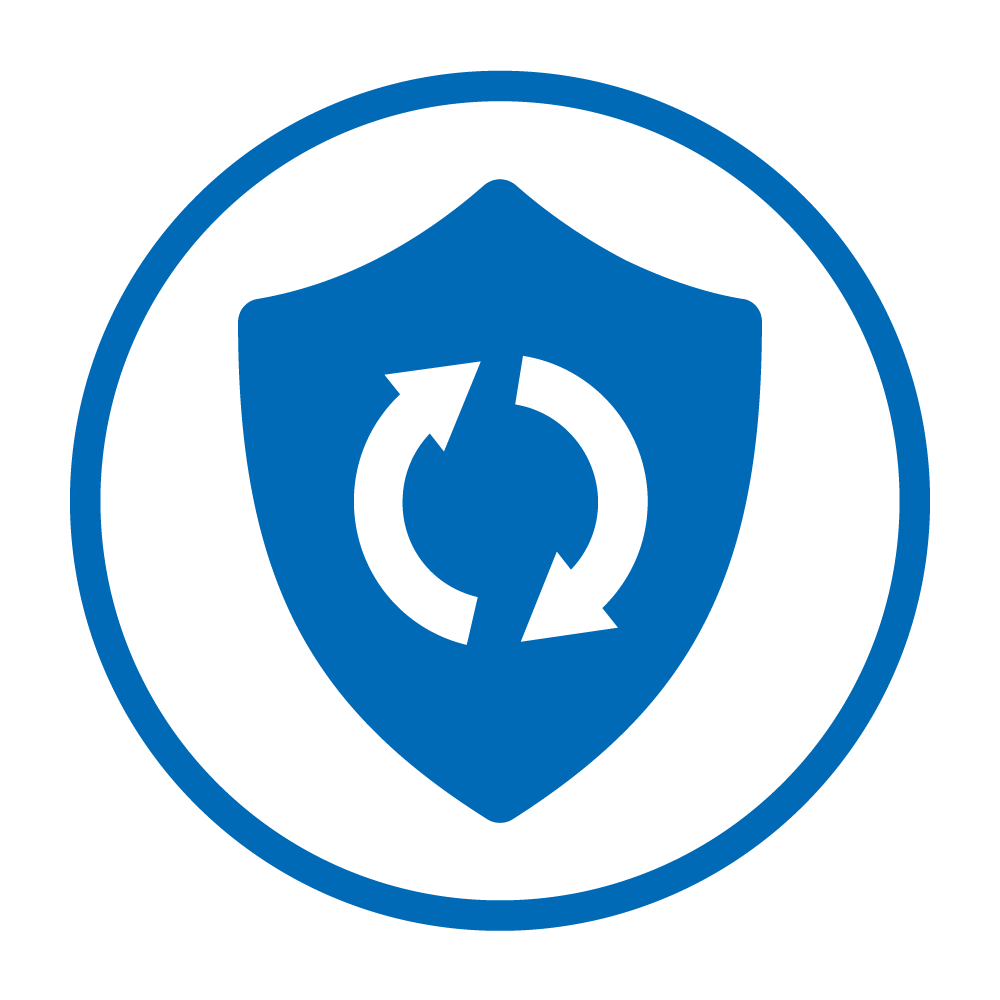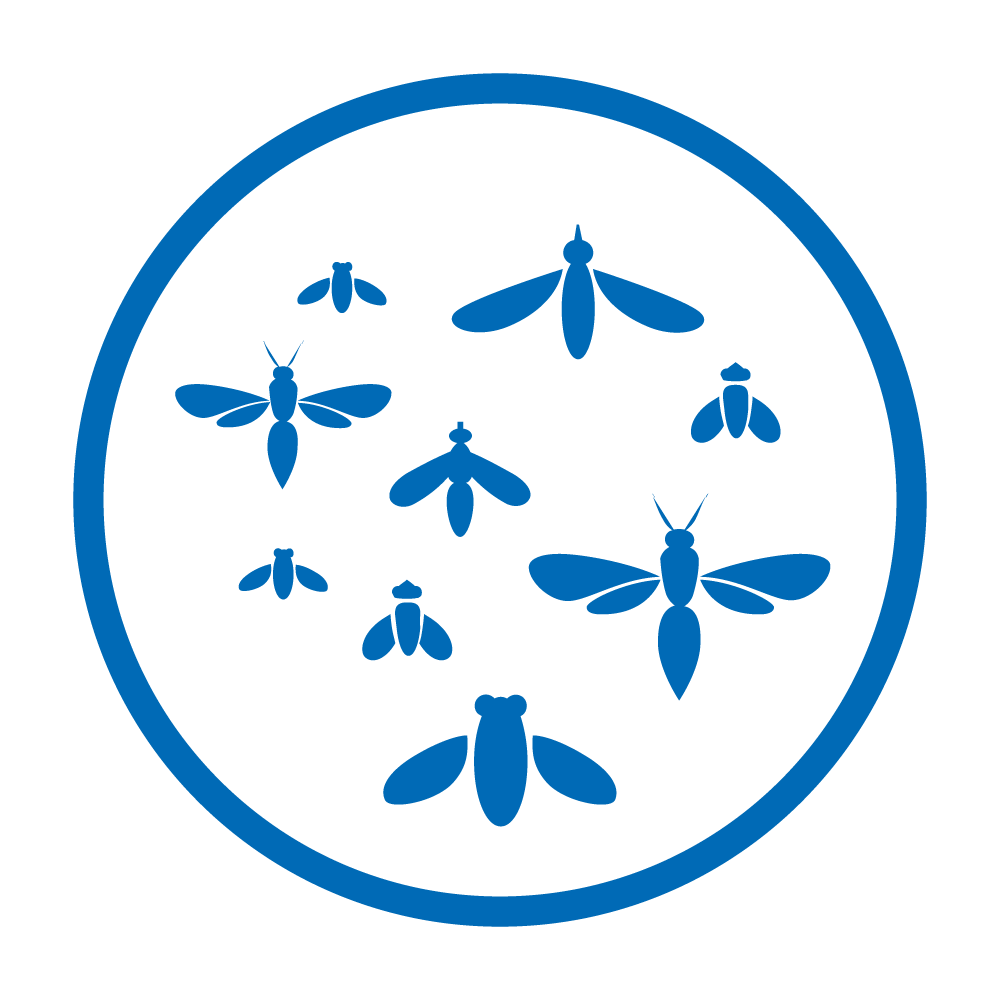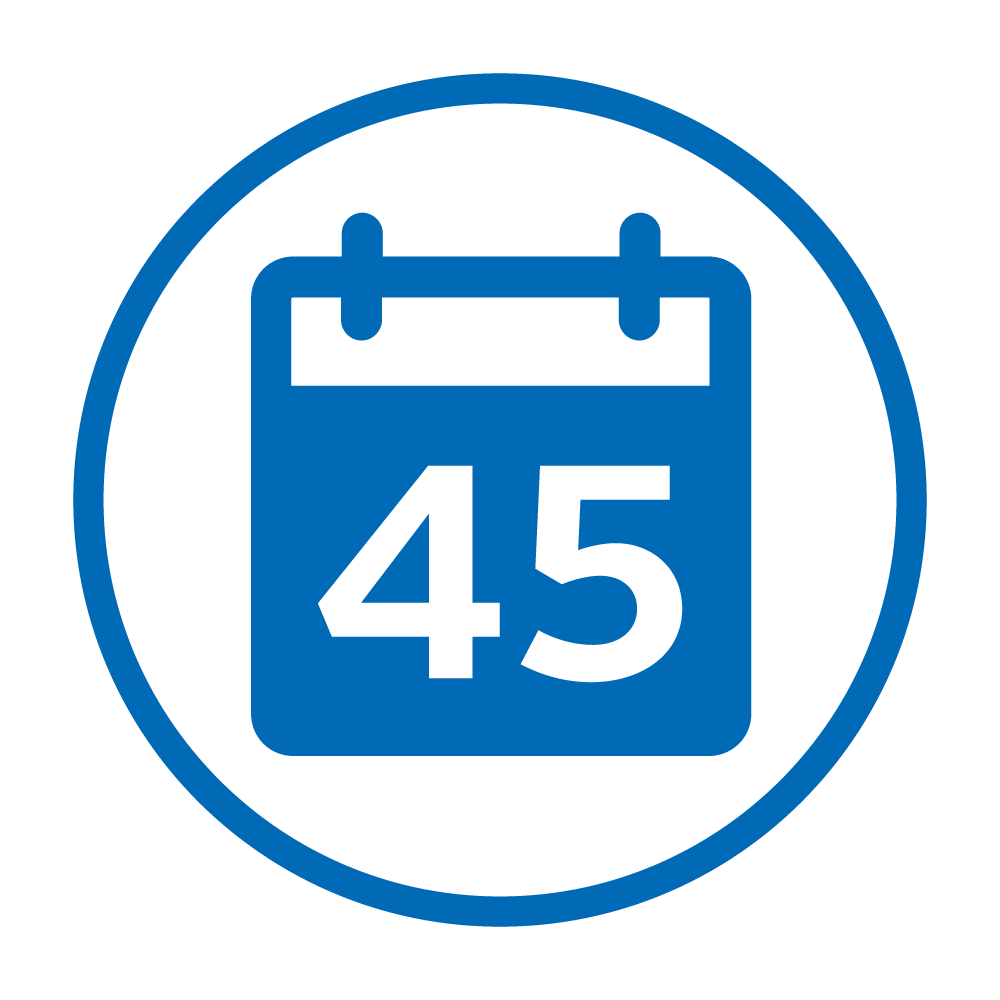 DO:

Position in outlets near highly-visible, common insect areas.
Use in garages, covered porches, entryways, kitchens and more.
Place in moderate sized rooms or use multiple devices in large rooms.

DON'T:

Leave lights on overnight near Zevo traps.
Place Zevo traps directly next to a window or door on the same wall (Bugs don't tend to u-turn once they've entered a room.)
Place near computers, TVs, or behind furniture and other obstructions.