It's a trap! Capture flying insects where they hang out.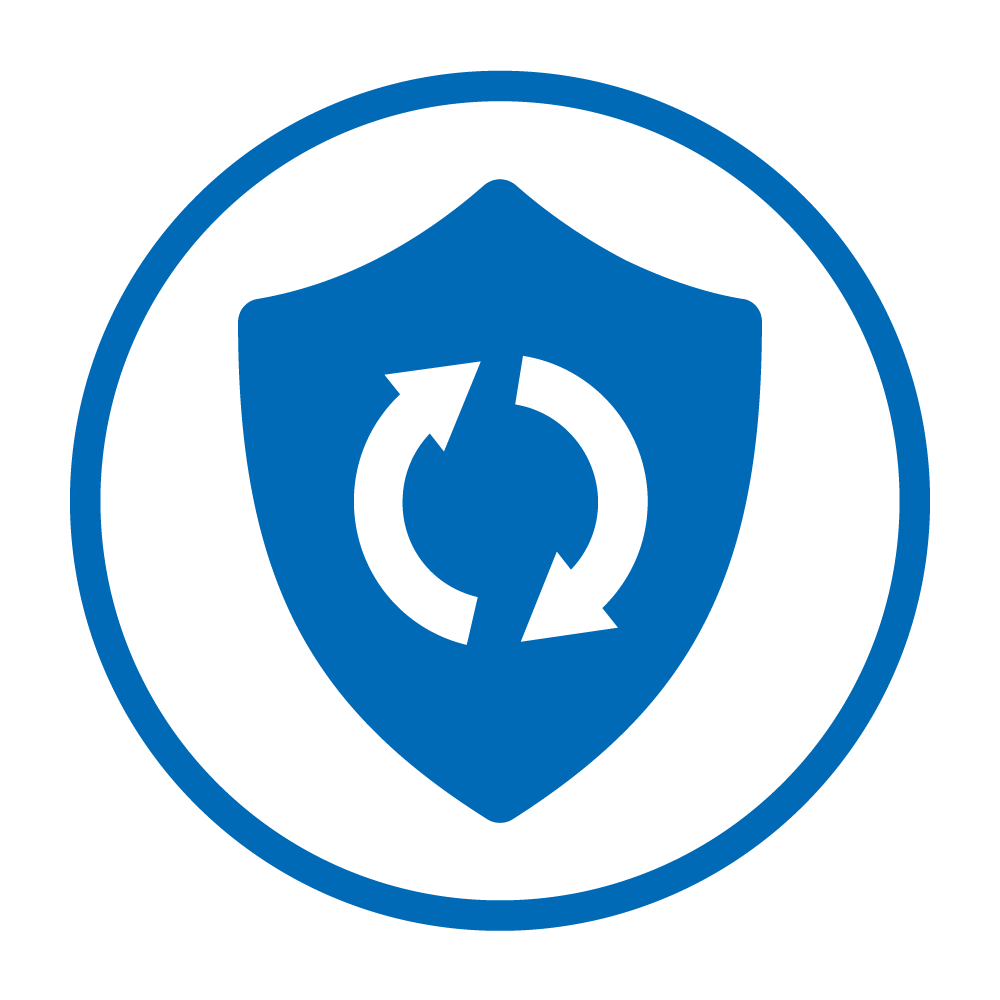 Flying Insect Defense For Your Home
Plug a Zevo flying insect trap into outlets around your home to defend your family against buzzing invaders. No more fruit flies, gnats, or flies!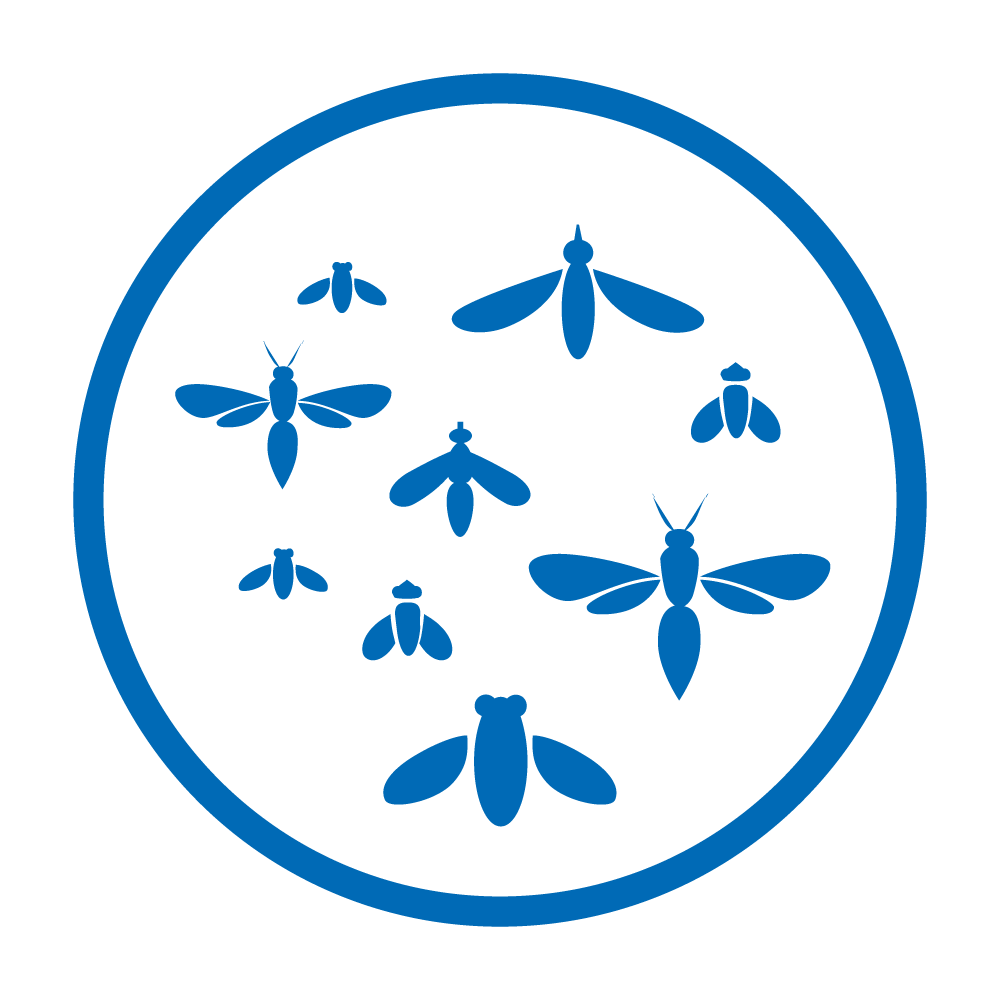 Attract and Trap Without Chemical Insecticides
Zevo uses multi-spectrum light technology and a body heat attractant that mimic nature's most primal powers of attraction. Once attracted, flying insects are trapped in a super-sticky adhesive backing you never have to touch!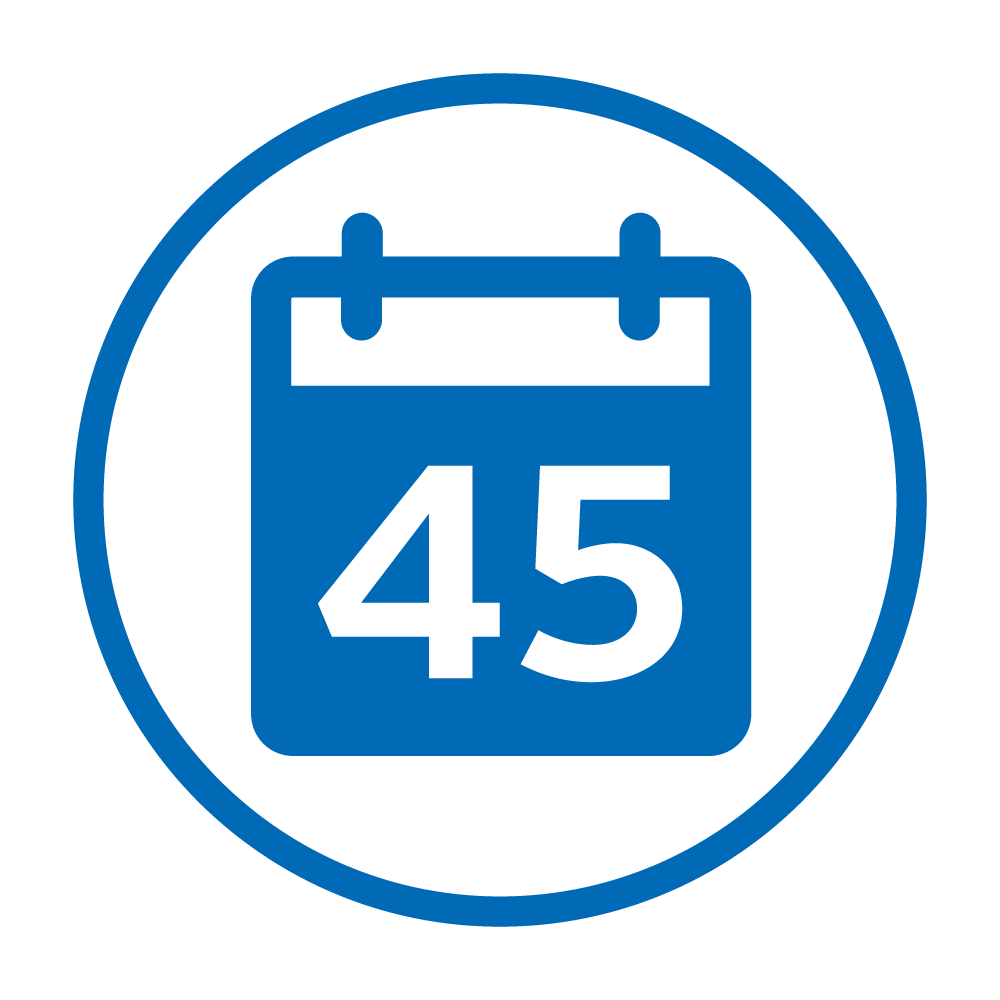 Each Zevo trap cartridge offers continuous defense up to 45 days or until it's full. Simply throw the full cartridge in the trash when it's full! Pair with Zevo home bug sprays for whole home protection.
Wanted to try something that my kids and dogs will be safe from and just set it and forget it. Got a ton of bugs and gnats in the bathrooms, garage by the door and hallway.
Bow W.
★★★★★
We have one of the traps in our garage, and it has trapped a ton of flies so far in just a few weeks.
Kari W.
★★★★★
My wife has several house plants that seem to increase the number of flying insects in the house. Drives my crazy, but these traps work like a charm.
Kevin D.
★★★★★
I plugged Zevo in near my plants, as that is where I saw most fly activity. It is doing an excellent job.
Ayan
★★★★★
We get a lot of gnats from our patio and garage doors that are used constantly. Helps keep our home under control. We currently have 2 Zevos. Would recommend to anyone that needs help in controlling flying insects in their home or office.
Chandra
★★★★★
How to Use Zevo Flying Insect Trap
Watch how easy it is to use Zevo Flying Insect Trap. It takes four simple steps to start eliminating flying insects in your home.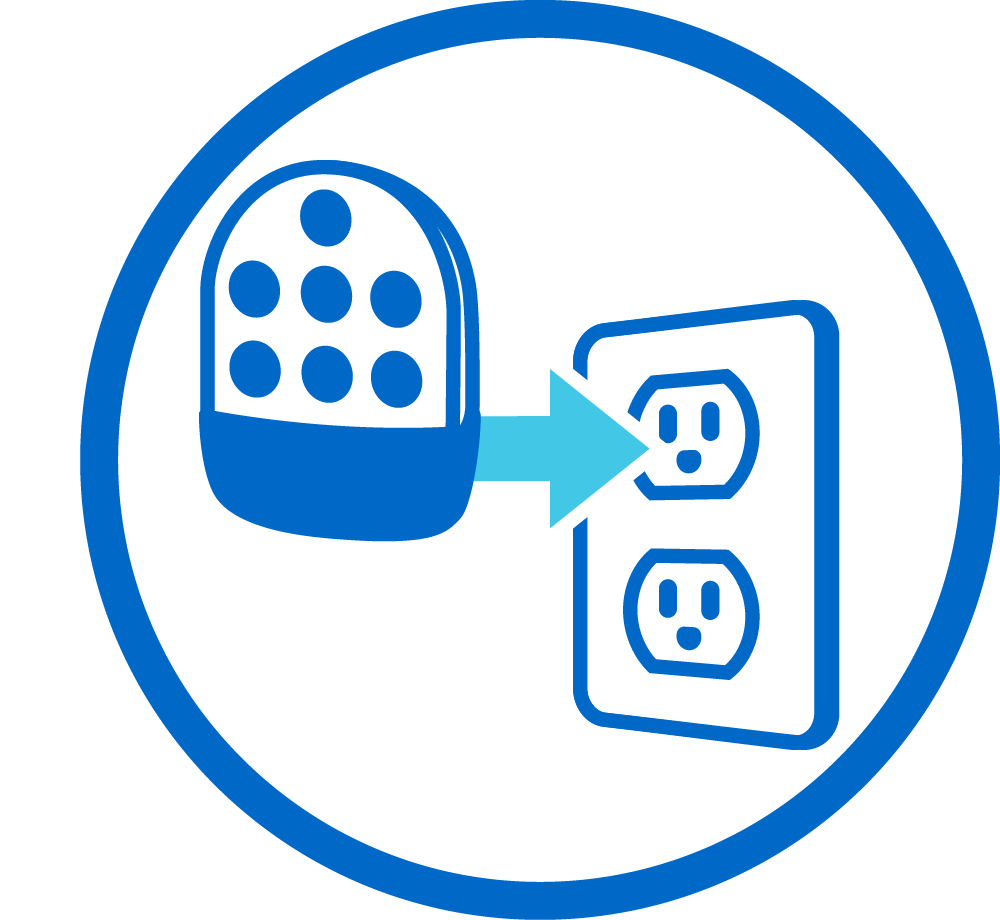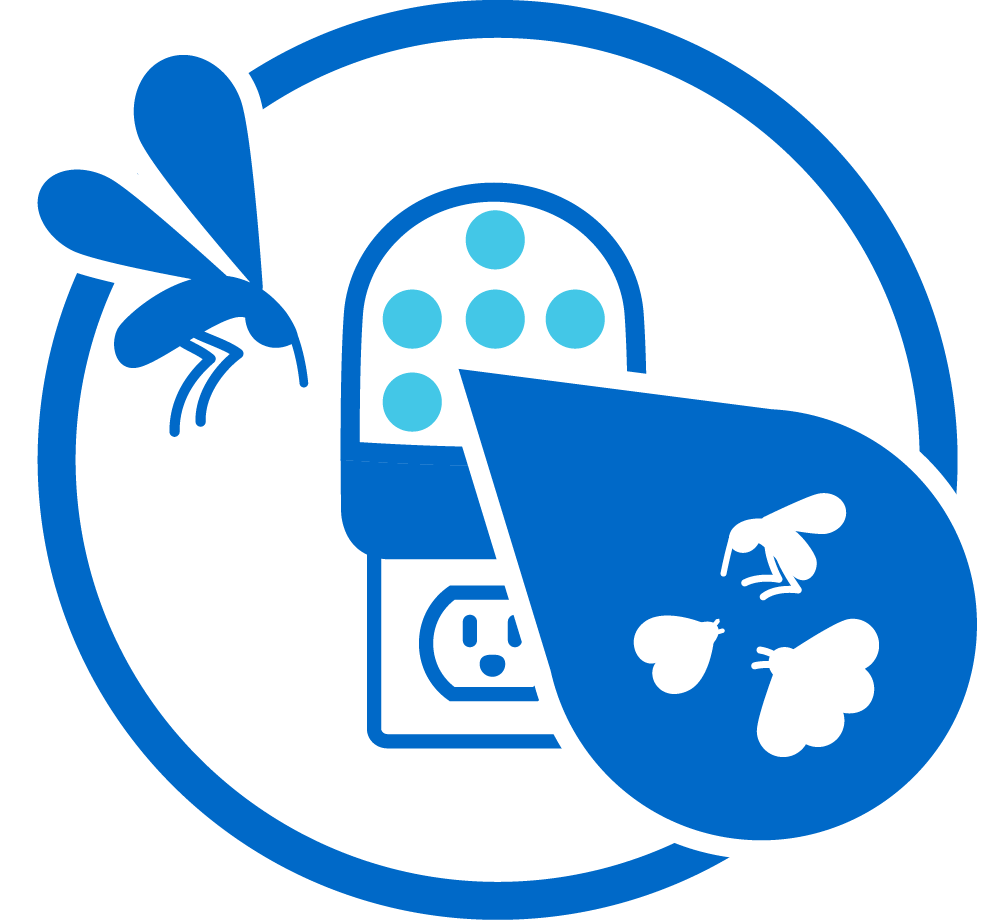 2. Attract and trap for 45 days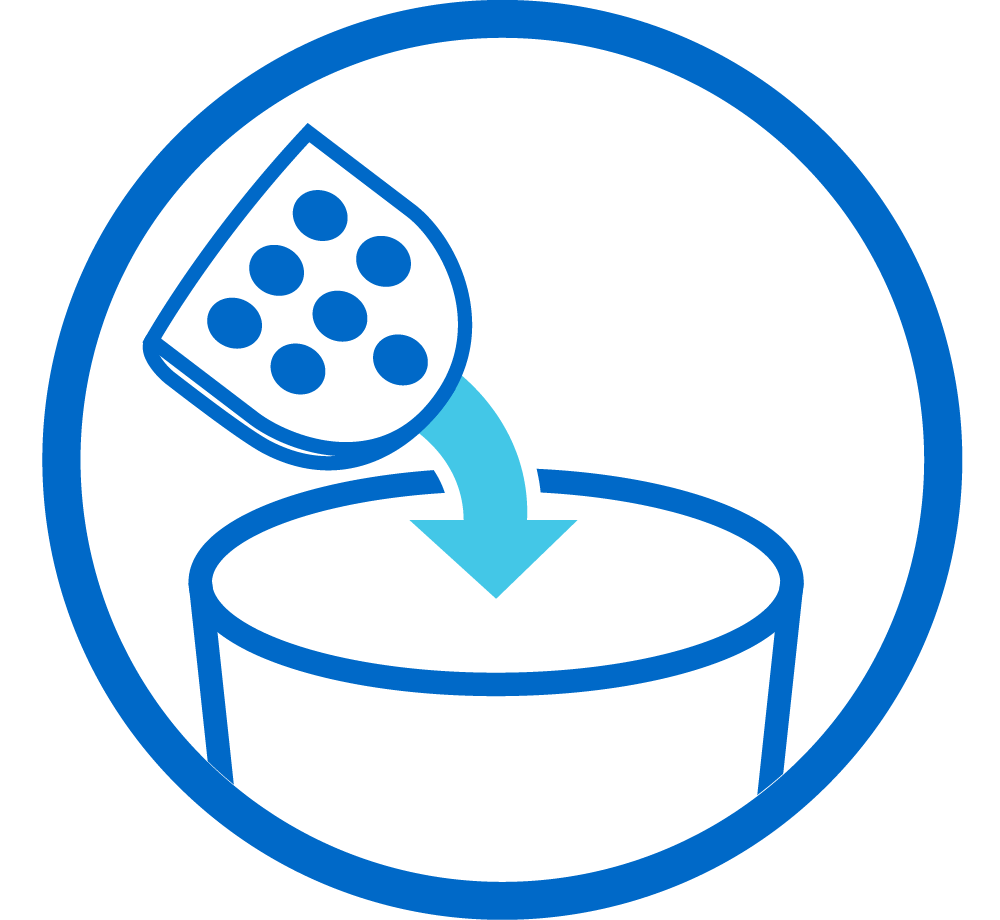 3. Throw away dead insects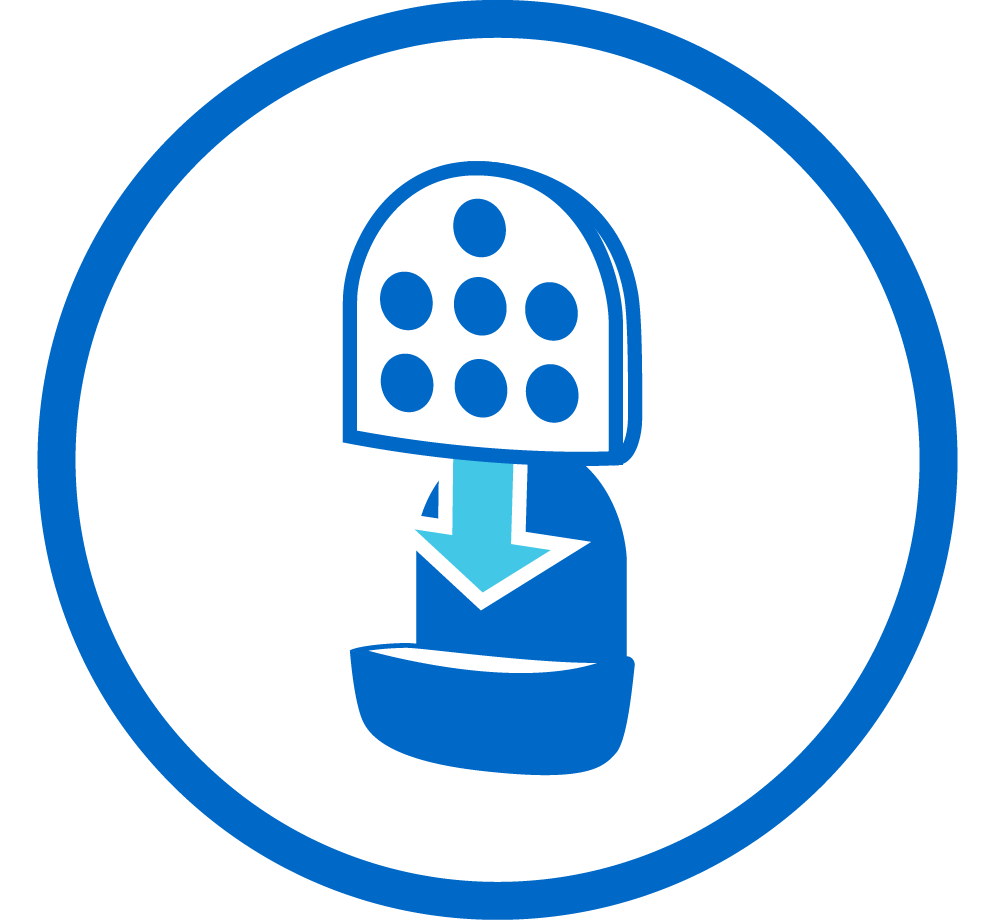 4. Replace the trap cartridge
Where to Use Zevo Flying Insect Traps
We designed Zevo to be used in rooms where flying insects enter and where they gather - including garages, covered patios, kitchens, and entryways.
DO:
Position in outlets near highly-visible, common insect areas.

Use in garages, covered porches, entryways, kitchens and more.

Place in moderate sized rooms or use multiple devices in large rooms.
DON'T:
Leave lights on overnight near Zevo traps.

Place Zevo traps directly next to a window or door on the same wall (Bugs don't tend to u-turn once they've entered a room.)

Place near computers, TVs, or behind furniture and other obstructions.
---